who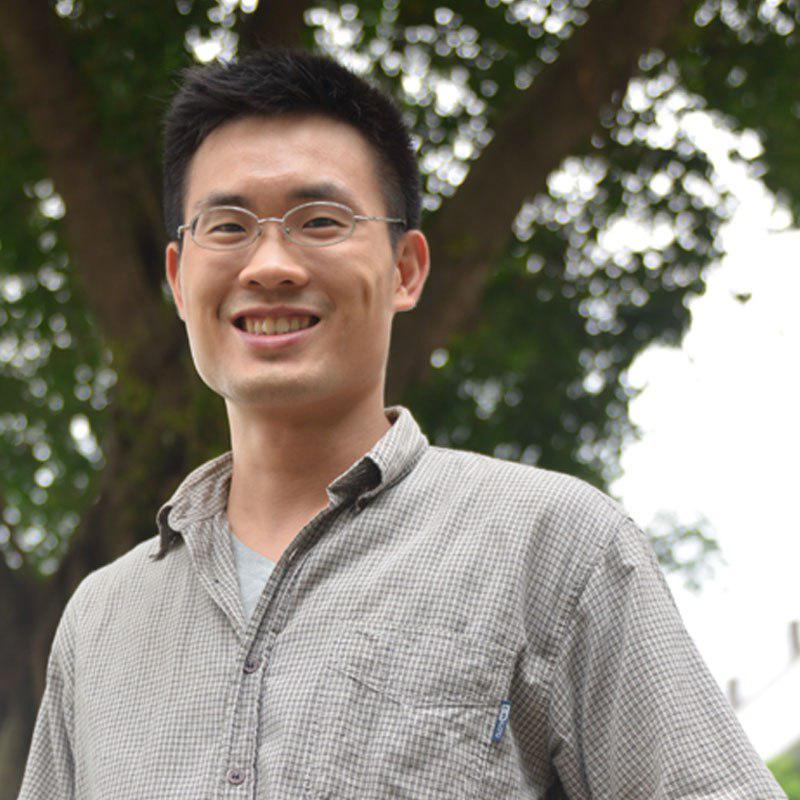 I am Laurence Chen, and REPLWARE is my software consulting company.
Software development is difficult. According the report from the Standish Group, only 16.2% of software projects are completed on time and on budget. The top three of the project challenged factors are: Lack of user input, incomplete requirements and changing requirements.
I have been developing software for ten years. Understanding the challenges mentioned above, I deliberately choose to work as a small team, which makes me communicating with my clients more. Also, I choose Clojure/ClojureScript/Datomic as my primary technical stacks. The Clojure programming language helps me to conquer the challenge of changing requirements.
Clients who work with me turn their ideas into software, which then increase their efficiency. They accomplish this without hiring an in-house software development team or waiting for an indefinitely long time.
services
Rapid prototyping and MVP
Enterprise software solution
Coach for improving the overall performance of the software team
Datomic database
customer testimonials
"Laurence delivered the software through fast-prototyped and then improved by user's feedback. This method really worked effectively for us."

Jessie Wu, CEO

INVISTRON Co. Ltd.
contact
Email: laurence@replware.dev
Time Zone: GMT+8
Address: 9F., No. 156, Sec. 3, Minsheng E. Rd., Songshan Dist., Taipei City 105, Taiwan (R.O.C.)